Happy Easter!
Once again, we can revel in the joyful season of Spring! It finally feels like we may be ridding ourselves of the worst weather from a long chilly winter. The unfolding of the Spring season gifts us with the beautiful colours of the first flowers emerging, and the welcome eruption of animals awakening. Our natural world wakes up and refreshes us with brisk sunny days and optimistic colour and activity to nudge us towards Summer.
Pop in to see us for some lovely last-minute Easter gift alternatives to chocolate – or browse online for our wonderful items that you can use to celebrate the Spring season with friends and family.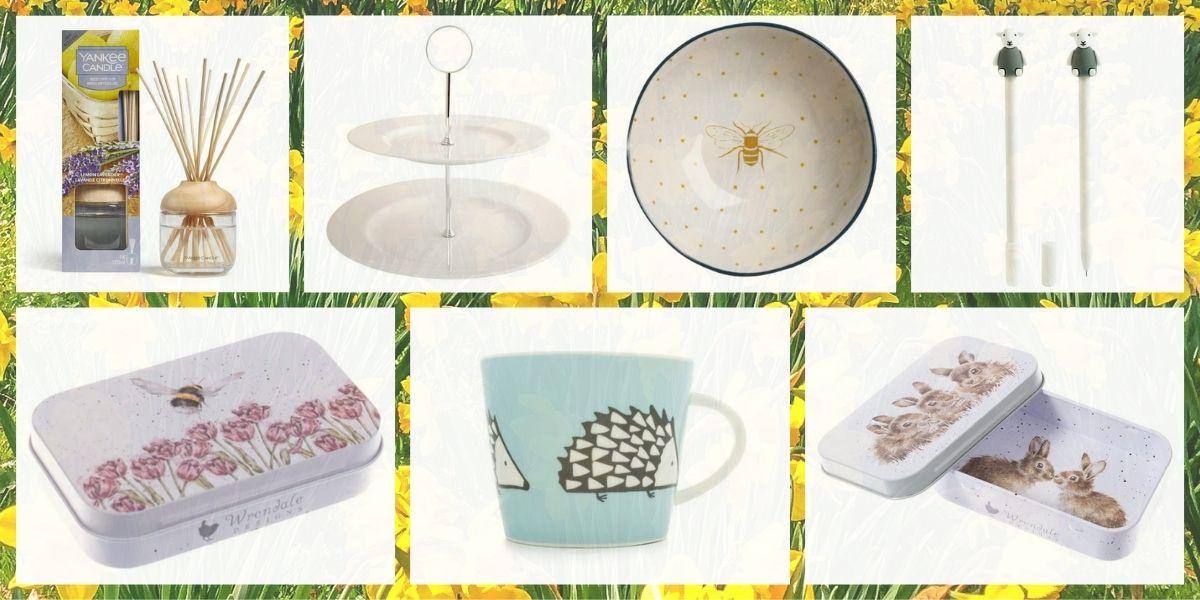 Butterflies, rabbits, chicks, lambs, otters, newts, beetles. Spring brings so much for us to watch out for and admire:
The beautiful colours of Spring flowers
The stunning sight of returning migrant birds
The rising cacophony of beautiful birdsong
The happy hum of early bumblebees
Bats awakening from their fast
Ladybirds out of hibernation
Eggs are an ancient symbol of fertility – and springtime is considered to bring new life and rebirth. The Easter period festivities include the decorating of eggs, church celebrations, egg hunts, festive meals, and chocolate eggs.
If you are up for a challenge, why not try your hand at Paska, a traditional and beautifully decorated Easter bread from Ukraine? Tradition states that the baker must keep their thoughts pure and the entire household quiet to ensure the bread bakes properly and becomes its fluffiest. The intricate décor on Paska represents welcoming imagery of springtime. Some Ukrainian traditions insist upon three loaves: one to honour nature, another to honour the dead and a third to honour those on earth. There are many recipes for this classic Easter bread – here is a highly regarded recipe option from Natasha's Kitchen. And, if you manage to meet the challenge, why not display your creation on one of our lovely plates or dishes!?!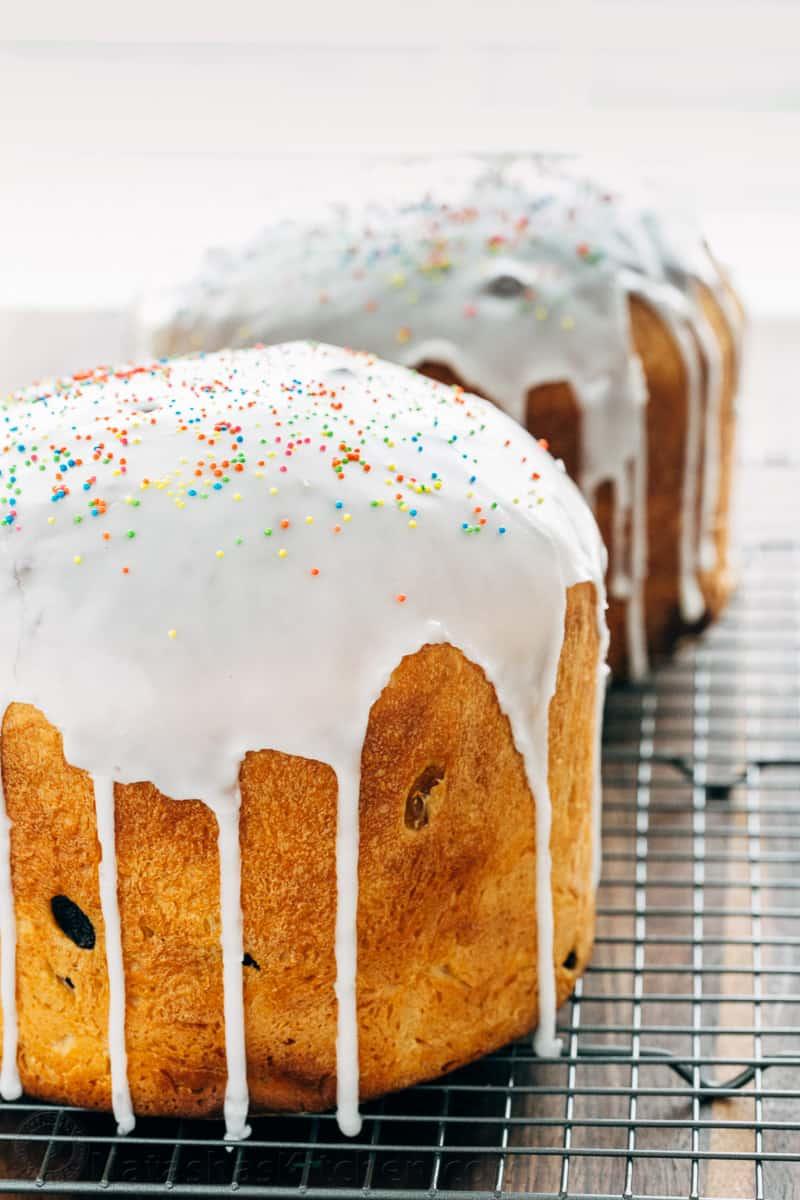 Paska Easter Bread from Ukraine
We also have a wonderful new range of 'Folktale' cards, which are already proving popular in the shop. We will add them to the card section of the website over the Easter weekend.
So, for beautiful gift alternatives to chocolate, look no further than Shades of China. Take a look at our range of online and in-store products, we'd love to see you! Wishing you all a lovely Easter and a joyful Spring!